Professional Accountants & Registered Tax Agents Based In Sydney
We are a team of Registered Tax Agents based in Sydney, providing the highest quality taxation, accounting and wealth management services to our clients in Australia, & other countries abroad.
Our services include accounting, taxation, bookkeeping, payroll processing, financial reporting, self managed superfund compliance and specialised property, and consultancy services. Our registered tax agents based in Sydney have the experience and expertise to customise our services to meet each of our client's specific financial needs. Our client's are diverse ranging from individuals, property & share investors, self employed professionals & tradespeople, partnerships, trusts and private companies.
We pride ourselves on having a pro-active approach and working as an extension of our client's business, becoming actively involved in its development and growth. We believe our success is directly linked to the success of our clients. We believe in the longevity of business relationships, ensuring we give the same priority to our client's business as we give to our own.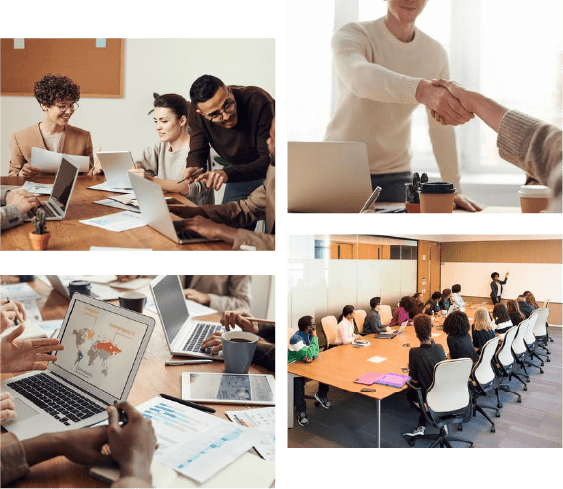 Professional Membership & Licensing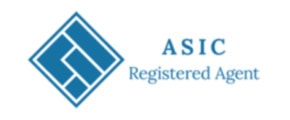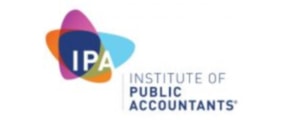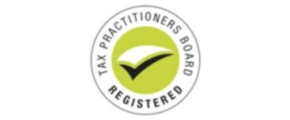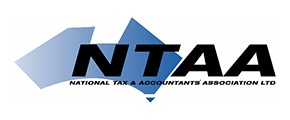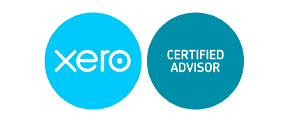 We offer tailored solutions for your needs
We understand your business processes
We look for long term business relationships
Your business is important to us
We believe in honest and expert advice
We offer cost effective services
We know how to face challanges
We take responsibility
Whether your goal is to minimise your taxes, grow your business or tax-effectively build lasting wealth to secure your financial future, our Accountants Sydney has the expertise to help make your financial goals a reality.